Seniors Creative Digital Workshop


In 2019, the National Gallery of Australia invited myself and others working in the
creative ageing field from different professionals areas to the NGA for a Arts and Dementia symposium, Masterclass with Yoko Hayahi from Arts Alive Tokyo and a Best Practice art making workshop with NGA educators.
The creative digital program that I learnt at the NGA workshop was transferrable which allowed for a similar program to be delivered in my regional coastal community through a Senior Festival grant received by Port Macquarie Museum. The creative outcomes of this workshop are currently exhibited in 'Out of the Frame' exhibition at the Port Macquarie Museum.


Get in Touch
Read More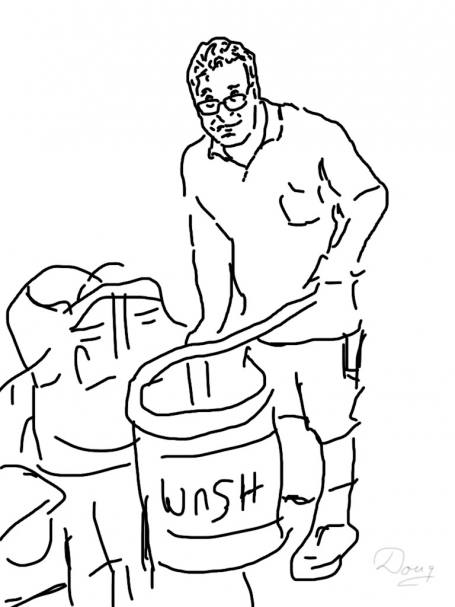 ---